Product reviews have long been proven to be one of the most effective marketing tools for online eCommerce stores.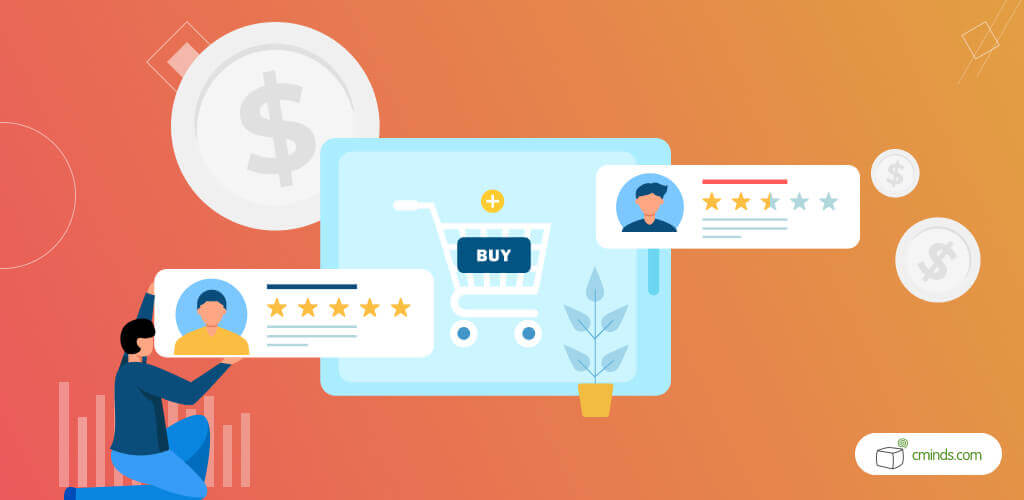 They are genuine, original, and are highly valuable for customers thanks to their authenticity.
However, although it may seem like the obvious thing to do, getting your clients to deliver those hoped-for reviews can be quite a challenging task. This is why we have developed a Magento Reviews Extension that may help to make things easier- the CM Product reviews extension.
It's All In The Presentation!

People like purchasing products that are unique, original, and outstanding in their quality. While not all products fit in that criteria, they may well appear as such with the proper branding strategy.
If your customers get the impression that their newly purchased product is the coolest thing in the world, they will spread the message across on every available platform, including social media.
Support a Good Cause (And Let The World Know You're Doing It)

You'll be surprised by what a little bit of charity can do to your sales reports. Depending on the target audience, donating a percentage of your profits to charity may well become a marketing strategy in itself, nevertheless is provides a great incentive for customers who are passionate about a certain cause to write incredible product reviews.
Such reviews shouldn't necessarily be about the product itself, but rather, they could be related to the fact that you've gained their trust. When customers believe in what you do and think of your business favorably, they are likely to be a huge support mechanism for product reviews as well as an actual lead generator.
Stay In Touch

Maintaining a relationship with your customers shouldn't mean that you bombard them with emails daily. However, asking your customers for a review while the purchase is still fresh in their mind can do wonders to your product reviews.
Do not send the request straight away, rather, give your customers a little bit of time to experience the benefits that your product has to offer. Wait a couple of days, then send that email over.
Offer An Incentive
If you want, you can offer your customers a special coupon code in return for their feedback as an incentive. If they liked your product, they will most likely be happy to use your coupon and make another purchase.
Talk about catching two birds at once! This can easily be done with our CM Product review coupon extension for Magento, which will send your custom coupon along with a feedback request automatically, within your own pre-defines schedule.