This might surprise you, but simply getting traffic to your Magento store—whether it is direct, organic, paid or otherwise—doesn't guarantee sales. Fortunately, a plethora of extensions exists to help you boost credibility, enhance the buyer experience, and overall increase the conversion rate for your online store.
We've listed a few here to help you get started if you're seeing a lag in volume or site engagement: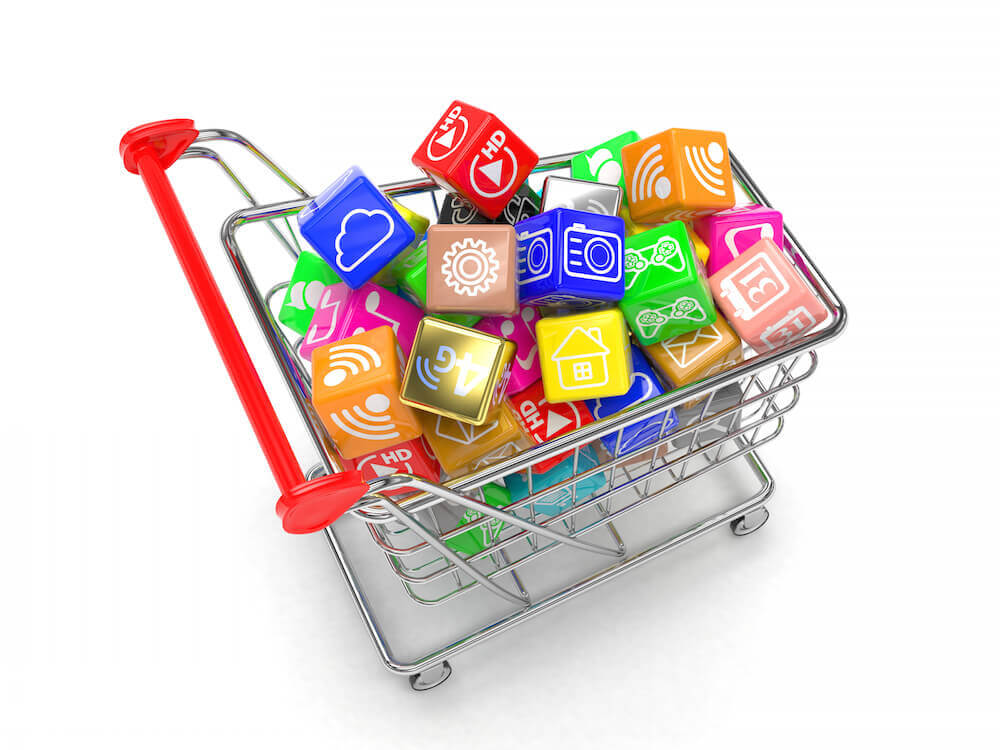 With the rise of mobile, combatting abandonment rate can be as simple as reminding a customer to check out. If someone was browsing on a phone or tablet, they might have jumped ship before checking out even with the intent to purchase.
The Sales Recovery extension allows you to reach out to these users and maximize your sales by auto-responding to anyone who leaves your site with items in their carts. These emails can trigger return customers and improve the likelihood that they will return.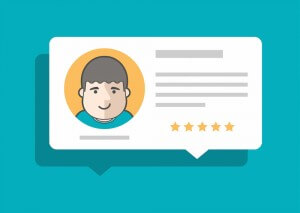 In addition to positioning your products, your brand should be in the spotlight as well. 70 percent of online consumers trust recommendations and reviews from other users. Increasing sales can be as easy as capitalizing on the existing positive feedback from repeat customers.
The Testimonial extension for your Magento store makes it simple to publish these recommendations live on your site. As opposed to a static testimonial page that may not receive traffic, shoppers can see satisfied feedback on the home or product pages.
If you're looking to increase sales with your customer base, what better way than to offer incentives for your hard to move or high inventory products? The Free Gift and Discount Extension allows you to apply coupons or specials on select products easily. Manage your monthly or daily specials and increase sales from your returning customers.
In addition to one-click ordering, you can simplify the checkout process and overall shopping experience with Ajax Cart Pro. This extension also helps to keep customers buying multiple products or browsing the online Magento store engaged; it makes it simple to add or drop items from your cart with no technical issues or extra steps.
The Search Extension for Magento provides site search integration that helps determine buyer intent and behavior, and also allows the customer to find the exact products they are searching for. This is a good alternative to the default Magento search–a slower, less adaptable extension that does not provide the users with useful information. This Search Extension modifies based on user behavior to deliver the best possible results.
The extension collects data on your visitors' search performance to create trends in a single customer's shopping experience. Your search results will adapt to the behavior of the customer and continue to deliver better results, time and time again.
If you have a large online store with hundreds of products, you can experience customer fatigue from time to time. Finding the correct products, especially for new customers, can be difficult with various category and brand options, and if your site isn't built to filter easily, you may see sales drop.
Extensions can personalize product recommendations to deliver exactly what your users are shopping for, and for return customers, suggestions based on their past purchases.
The extension choices include: "People Also Viewed," "Best-Sellers by Type" and "Location-based Recommendations" and can be added anywhere on your site. This increases your store's sales by allowing easy access to compare products and prices and entice shoppers to add more to their cart.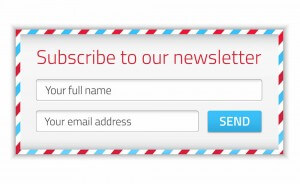 Boosting your Magento store's sales with new customers should be your primary goal, but establishing a continuing customer base should be a secondary objective. Advanced Newsletter allows communication with customers on a regular basis, allowing site visitors to subscribe and follow the message you choose to send. This can be useful for new product announcements, sales, coupons or more. It allows for effortless communication and customizable templates for all users.
Although we've picked out a few of our favorites, there are a great number of tools that can help you achieve these sales goals and more. Implement some of the Magento extensions above and watch your online sales start to rise.