Article Library Solution
Simple and easy tailored solution to admit and showcase texts from users
Host a directory of articles where users can write from a front-end interface, adding images and attachments.
The Article Library WordPress solution includes payment and moderation support, installation and design assistance
How Can an Article Library Help
My Organization or Community
An Article Library is a complete information hub.
Register users and let them create content using an intuitive interface. They can save drafts and add images.
Charge users real or virtual money to submit posts. Moderate each submission.
Use handy charts to track which users posted more and when.
Provide writers useful tips and reminders while they write.

Community
Allow users to share impactful articles on a variety of subjects
Encourage writers to create highly shareable content that will get viral
Charge or grant them virtual points for each article published
Allow even non-techy users to collaborate thanks to the intuitive interface.
The solution is perfect for medium to big organizations.

Science Magazine
Invite selected academics to write on relevant scientific topics.
Let users register with intuitive registration forms.
Help them create top-notch content with images and multimedia content.
Provide tips to remind them of International Organization for Standardization (ISO) guidelines.
Perfect for schools, colleges and other academic institutions.
What Should I Expect From This Offer?
The Article Directory Solution offers you the complete package.
We contact you to learn about your requirements, install and configure the solution on your server and provide support during the whole process.
The basic package grants you a site with a registration module and frontend platform apt to receive user submissions.
You can choose to charge users for posting content and for reading each post.
If you have extra requests, we work on the most cost-effective way to implement them.
Process: How We Match Our Article Library
Solution To Your Needs

Call About Requirements
We have an in-depth conversation about your needs and turn them into a plan

Developing Missing Components
We adjust our solution and add any missing functionality to match your requirements

Selecting the Tools
We choose from our wide range of existing plugins and proprietary modules

Testing
We test our package to make sure the it matches the initial requirements

Planning
We agree on an implementation plan with clear milestones

Installation
We install our solution on the target server and in a testing environment if needed
Article Library Listing Out-of-the-box Functionality

Installation and Configuration
Install and configure our solution on your target servers

Payment Support
Charge users for posting and reading or pay the most popular writers

Application Design
We assist with implementing a new professional design on the section dedicated to the library

Register Users
Register users via a customizable and beautiful form

Custom Fields
Customize the post submission form as needed

Training Session
If you feel overwhelmed, we can have a single one-on-one session to show you the ropes

Community Platform
Let users create, edit and share relevant content

File Attachment
Let users add images and attachments to each text

Support and Documentation
We provide in-depth documentation covering every setting present in the tools
Article Library Costs
Article Library Configuration and Installation
Tailored Solution
$899


Buildup, Configuration and Installation
Requirements analysis session
Front-end publishing form
Additional post form fields
User registration and roles support
Multimedia posts
Payment and subscription support
Up to 10 hours of additional development
All required CM plugins and addons license
Member templates design and adjustments
Installation and configuration support
Online training session
Purchase Now
Our Solution Includes the Following
WordPress Plugins With All Their Add-ons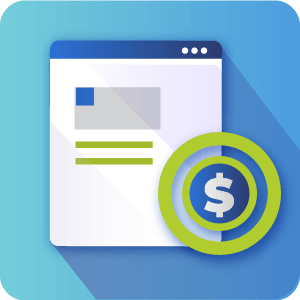 Pay Per Post
Charge users different amounts for accessing each post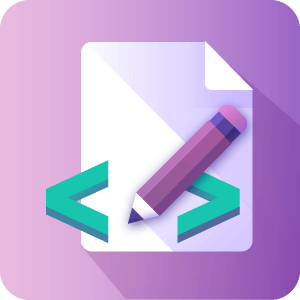 Frontend Submitted Post
Let your logged-in WordPress users submit posts without accessing the admin dashboard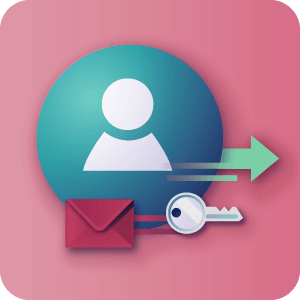 Registration and Invitation Codes
Manage invitations and add a customizable user registration and login pop-up box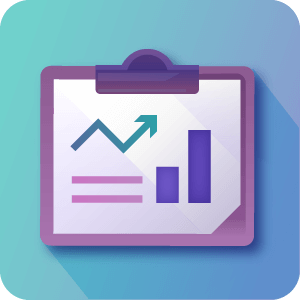 Custom Reports
Track posts by user and more useful information with graphs