When it comes to WordPress facts there are many impressive statistics out there, but few that would surprise most users.
Being the most popular content management system (CMS) on the globe, it's no surprise to hear that over 87 million new posts are created every month, or that most big brand websites from UPS to CNN all call WordPress their virtual home.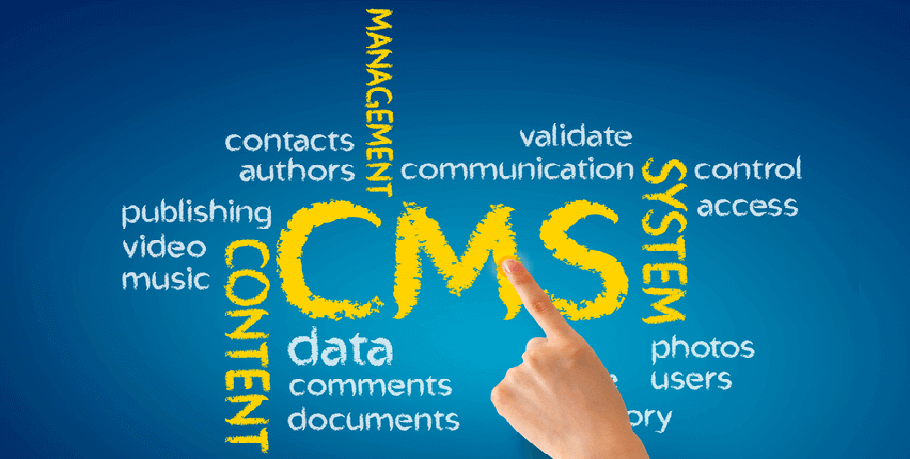 It's those lesser known details that get really interesting.
Not only for astonishing us with weird and fun information, but because they can provide unique insights into the world of website building which might not occur to us otherwise.
To learn fascinating WordPress facts and discover secrets behind the CMS we all know and love, read on below.
1. The WordPress Team is Incredibly Small
Automattic, the company behind WordPress and other online enterprises, operates with just 678 employees.
As demonstrated on Automattic's about page, this means WordPress staffs a fraction of employees when compared to other top performing websites in the United States.
2. Most WordPress Websites are Out-of-Date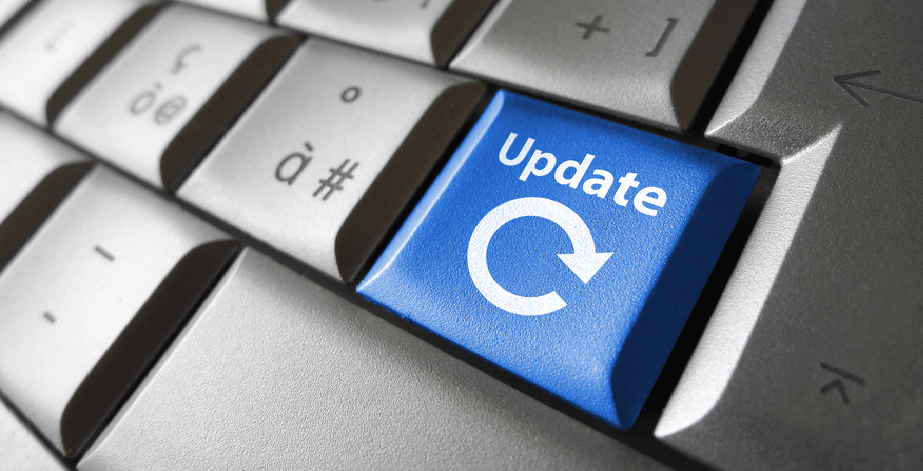 Right now, the most up-to-date version of WordPress is 4.9.
Despite the benefits of keeping a website current with updates, only 39.7% of WordPress users are running this latest version. 19.3% of users are still in version 4.8, while 15.5% are in 4.7 with the rest lagging further behind.
3. Majority of WordPress Downloads are Non-English
In 2014, the number of non-English WordPress downloads was larger than that of the platform's native language.
Because of this speedy international growth, in 2016 an official language changing feature was introduced for WordPress users.
4. WordPress is Translated into over 80 Languages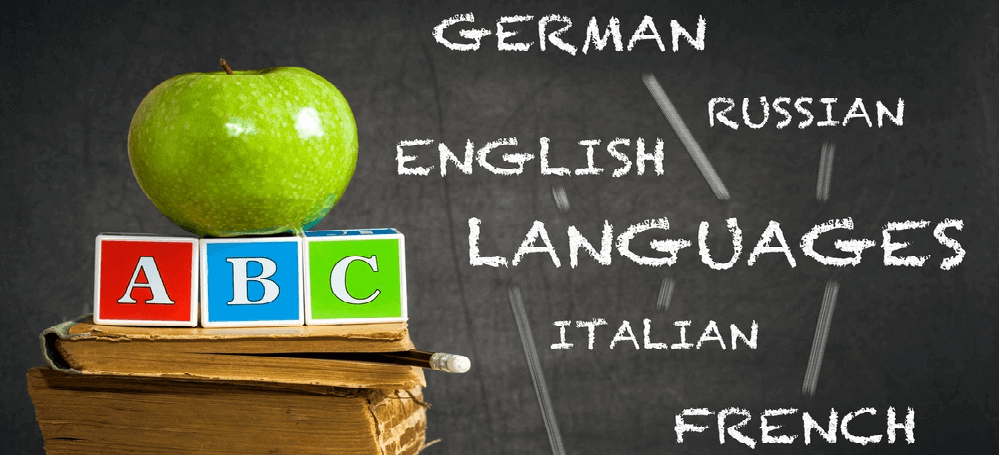 At the time of this post, WordPress has full translations running in 46 locales worldwide. However, 28 more locales currently hold a translation rate between 95-100%, and are still being updated.
Not to mention additional translations are constantly rolling out to further integrate WordPress into every corner of the Earth. If interested, you can find further details on WordPress' translation status right here.
5. WordPress Blogs are Written in 120 Different Languages
Of course, the actual use of WordPress reaches far beyond the number of translated versions it currently offers.
According to WordPress' activity tracking, blogs on the platform are written in over 120 languages. English content dominates the majority of blogs written (70%), followed by Spanish (4.7%), then Indonesian (2.4) and Portuguese (2.3) content.
6. All WordPress Releases are Named After Jazz Artists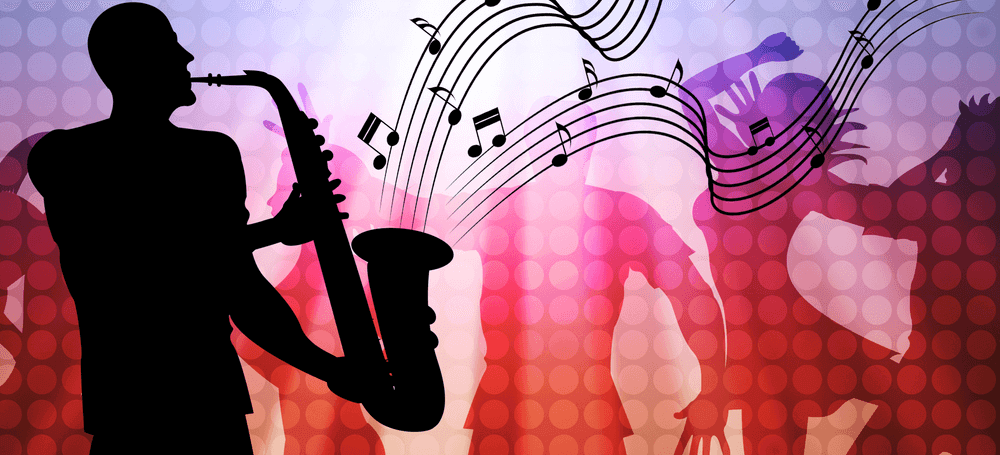 The developers of WordPress are Jazz music fans, and they've expressed their appreciation through each version name for their software.
Starting with the code name "Davis", titled after renowned Jazz trumpeter Miles Davis with the launch of version 1.0, WordPress has continued the tradition all the way up to the current codename "Tipton" for version 4.9, titled after musician Billy Tipton.
7. The Story behind the Gutenberg Name
WordPress announced that the soon-to-be released version 5.0 will introduce a new publishing tool to give users greater design capabilities. This is one of the better-known WordPress facts in recent news. What's less understood, however, is why they're calling it Gutenberg.
Just as WordPress names its versions after big names in history, this handy publishing update is titled after Johannes Gutenberg, inventor of the printing press in the 15th century.
8. 41% of All Online Stores use WooCommerce

While there are many dedicated Ecommerce CMS out there, such as Magento, WordPress is a fully capable Ecommerce platform. As long as the correct webstore plugins are installed, anyone can turn their WordPress website into an Ecommerce enterprise.
The most popular of these plugins is WooCommerce, which currently powers 41% of all online stores on the internet.
9. Plugins were Not Always Around

With over 54,000 plugins currently available, it's easy to take WordPress plugins for granted. But most people don't consider that these handy little add-ons weren't always around.
In fact, it wasn't until the release of a WordPress update, called Mingus, that plugins could be used. This update didn't come out until May 22th 2004, just 5 days before WordPress first anniversary.
10. No WordPress Logo for 2 Years
WordPress was founded May 27th, 2003, and the CMS didn't actually sport its iconic "W" logo during that time.
Until the "W" watermark was introduced in early 2005, WordPress simply had no logo to call its own.
11. WordPress Conferences in over 40 Countries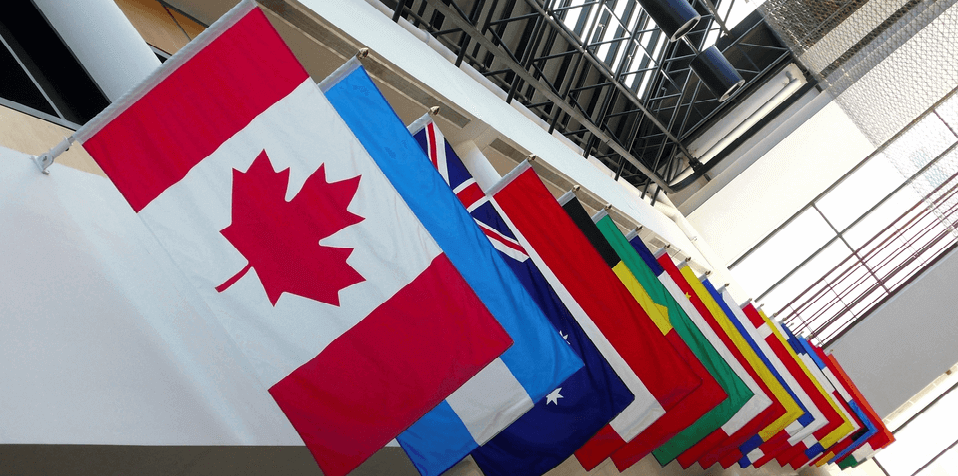 WordPress communities put together conferences across the globe to talk about everything WordPress, with more events every year.
It's called WordCamp, a place for WordPress users of all kinds to engage, enthuse, and share their very own WordPress facts. There are tons of these events held every year, meaning there is likely going to be one near you soon.
12. WordPress was Founded by a 19-Year-Old Student
The founding developer of WordPress is Matt Mullenweg. He still maintains an active role within WordPress, and hosted the first WordCamp in 2006.
Surprisingly, when he launched the platform in 2003, Mullenweg was only a 19-year old freshman attending the University of Houston.